Shotokan International is a new (2021) and growing network of Shotokan dojo/instructors/practitioners around the world who are interested in sharing ideas and event information.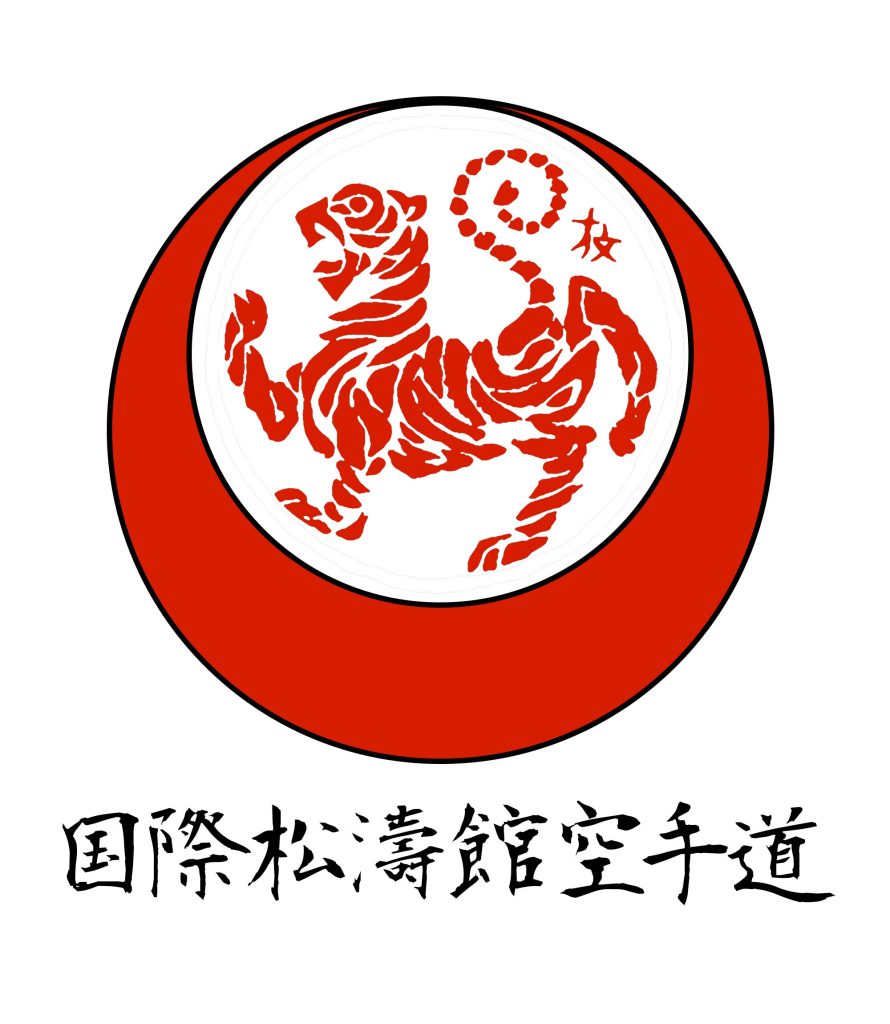 The goal of Shotokan International is to foster community. We welcome all Shotokan enthusiasts here, regardless of affiliation with any particular organization or lack thereof.
We are a group of like-minded people who are interested in Shotokan training and teaching.

Shotokan International is NOT an organization in the traditional sense – We are about building relationships, advancing our abilities to do and to teach Shotokan Karate. We do not dictate protocol, require allegiance nor push members to look a certain way (although we advocate traditional Shotokan, as developed by the JKA for many years). We are not focused on tournaments or rank (although both things are fine; we just do not focus on them). In fact, you may notice that rank is not mentioned on our website. We feel that there is often not just one correct way to do things and variety is fine, provided it is based on sound mechanics and can be practically employed.

Are you part of an organization? That's fine with us! You may be in a great group. All the senior Shotokan International folks spent decades in organizations such as the JKA. But we have the experience to know that there is no single organization with a majority of the top instructors. To maximize our opportunities, we must look beyond a single organization. Do you value your rank at your organization? Great! You earned it through years of hard work and should be proud of it. We just do not feel rank or tournament success should be the primary focus of training, nor the primary benchmarks we use to value the worth of a Karate practitioner/instructor. We focus on quality training and teaching.

Want to be a part of this new movement? See our other pages for more information on how to join.

Welcome!